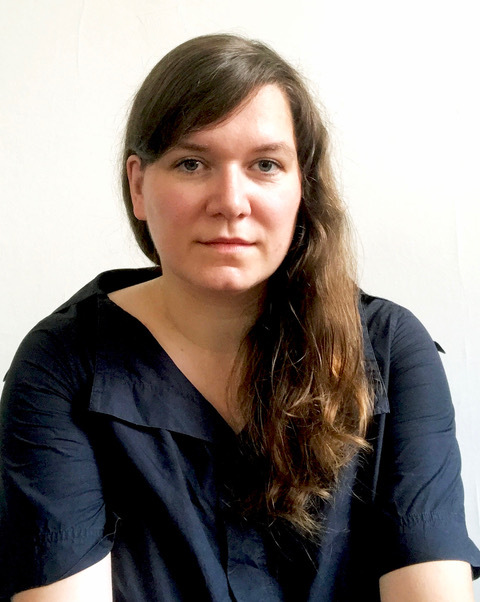 Project Catalyst and Principal Investigator, Philadelphia
Dr. Anne Luther is an information technology consultant with a focus in digital scholarship, cultural heritage data, and data visualization. She has secured grants for the Chair of Modern Art History at TU Berlin (VW Foundation), Fordham University (NEH) and the Museum am Rothenbaum, MARKK (Siemens Foundation) amongst others and is the Principle Investigator for these projects in digital scholarship and digital art history. She was the research manager at the Center for Data Arts at The New School in New York and built an emphasis on the analysis of museum data and leading data sprints, workshops, international research collaborations, software development, and publications between 2015-2018. She established a focus in data-driven research in museums and digital art history and taught art theory as a teaching assistant for Professor Boris Groys at NYU in 2014-2017. She received her PhD from Central Saint Martins College of Art and Design, London. Her research is grounded in cultural studies, digital humanities, and art theory bridging an interdisciplinary approach to computer sciences, IT, and design. Anne worked in several arts institutions internationally including MoMA PS1 and the art advisory Front Desk Apparatus in New York and is working as an independent art advisor and curator internationally.
︎ Contact and selected publications
---
︎ Selected publications
---
2020. "Digital Provenance," in Digital Humanities and Art History, edited by Kathryn Brown. Abington: Routledge.

2019. "Cultural Collections as Data: Aiming for Digital Data Literacy and Tool Development," MW19: MW 2019. Published February 1, 2019. Co-authored with Liz Neely and Chad Weinard.

2018. "Current state of the arts in data visualization," in Sociology of Knowledge Approach to Discourse (SKAD), Keller, Reiner/Hornidge, Anna/Schünemann, Wolf (Hrsg.). Abington: Routledge.

2018. "Activating Museums' Data for Research, Scholarship, and Public Engagement," Journal of the Center for Data Arts, The New School.